The civic council is overwhelmingly rich, republican, a few don't even live in the city and there is more diversity at the average clan meeting than there is in the group. So why are we letting them rule the city?
Jacksonville's business community has a stranglehold on our city. The Civic Council, kind of the chambers chamber, made up of elite businessmen like control, and they don't represent our interests, they only represent their own.
Douglas Baer, Brooks Health System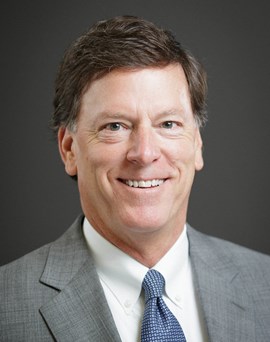 John Baker, FRP Holding, Inc., Florida Rock and Tank Lines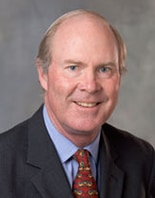 Edward E. Burr, GreenPointe Holdings
Gary Chartrand, Acosta Sales and Marketing
Timothy Cost CHAIRMAN, Jacksonville University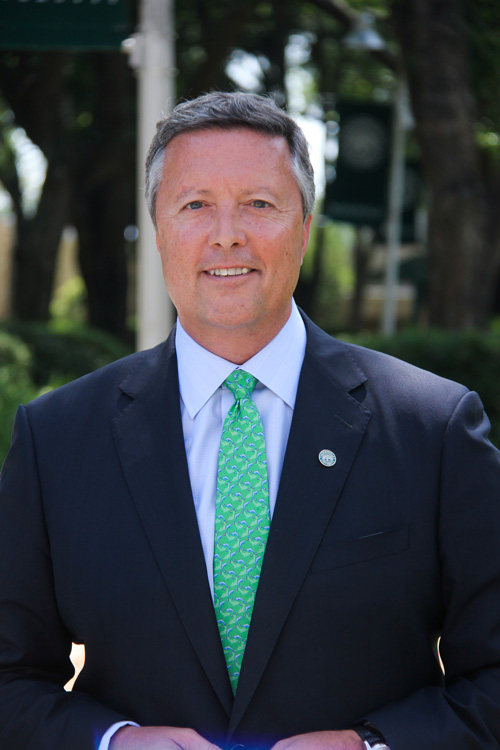 Daniel Edelman, Dixon Hughes Goodman
Matt Kane, GreenShades Software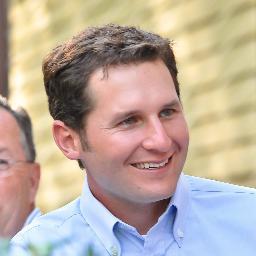 Kelly Madden, Wells Fargo
Eric Mann, YMCA of Florida's First Coast
Cindy Stover, TD Bank
Susan Wiles, Right Coast Strategies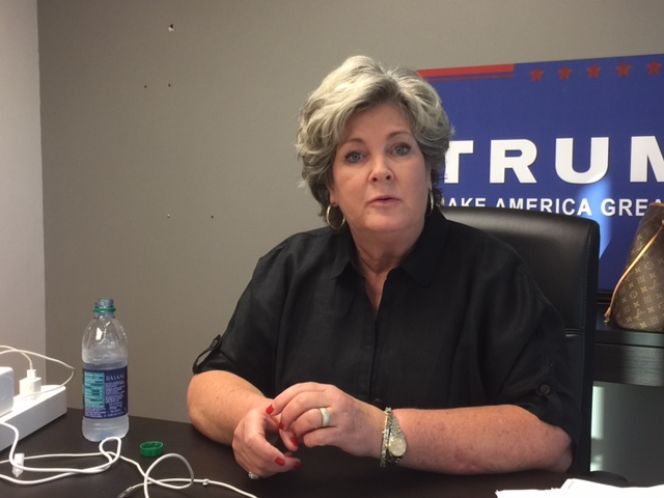 Peter Rummell
Wayne Weaver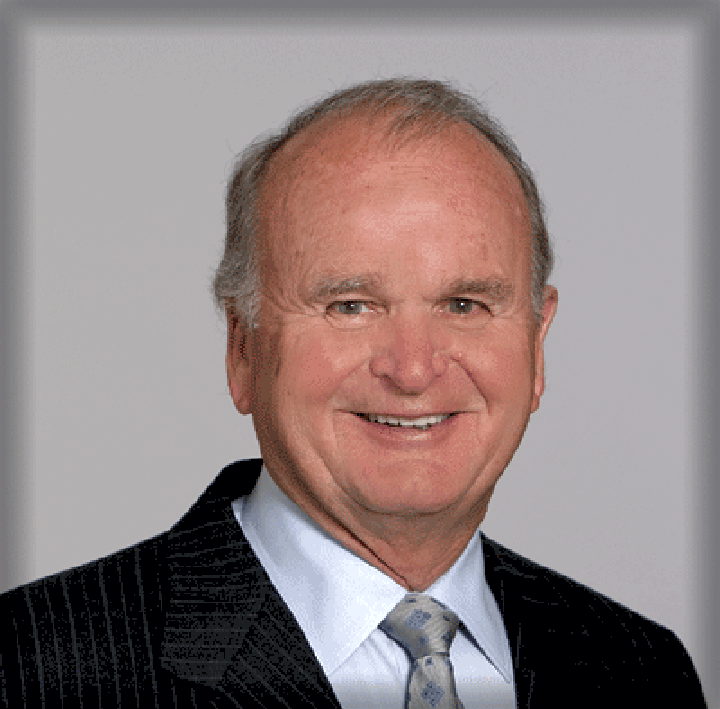 Along with their businesses they also own a mayor several city council members and state representatives.
Do you think most of the people above have the same experiences and interests as most of us do, how about desires? Do you think they are concerned about us?
There is nothing wrong with being rich, there is something terribly wrong with letting the rich rule us and finally ask yourself this question, how good of a job have then been doing?